Fieldwork
We are true Field Services specialists in Market Research industry

Welcome to FDI where you will find everything you need to successfully deliver your research project.
We are a fast growing and dynamic Field Services company in Indonesia. Established in September 2005, we are the 1st Professional and independent Field Services company in Indonesia.
Our services are fieldwork for Quantitative and Qualitative studies and Full Service Data Processing, from Questionnaire Checking, Coding, Data Entry, Processing to Advanced statistical Data.
We are true Field Services specialists in Market Research industry. We provide a tailored end-to-end Field Services. We're professional, we know what it's like both on the client side and the research agency side and all our services are geared to successfully delivering your research projects.
We only employ the best and the brightest in the industry. Our team is led by Field Services experts and we can assist you with every data collection and data processing requirement. By choosing FDI as your field Service company you can be assured of working with a dedicated team of Field Services professionals who care about you and your business.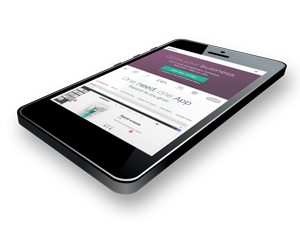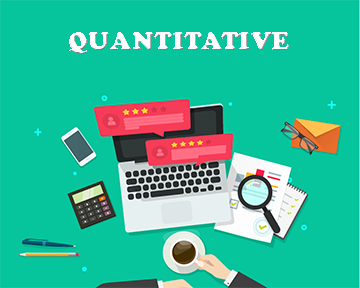 Quantitative
Our Quantitative Services are PAPI, CAPI, Car Clinic, Mall Intercept, Central Location Test, Street Intercept Interviews, Mystery Shopping, Retail Audit and Census.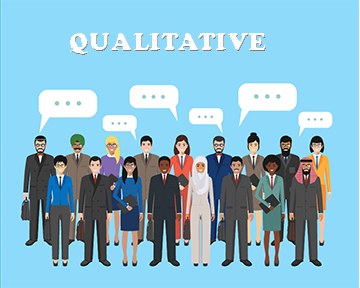 Qualitative
Our Qualitative Services are Ethnography, In depth Interviews, Excecutive Interview, and Focus Group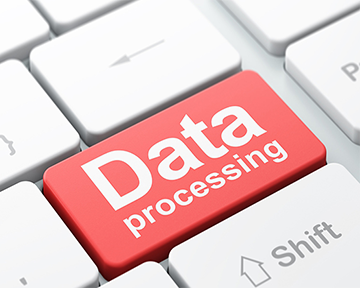 Data Processing Service

Our Data Processing Services are Data Entry, Data Cleaning, Tabulation up to Advanced Statistical Data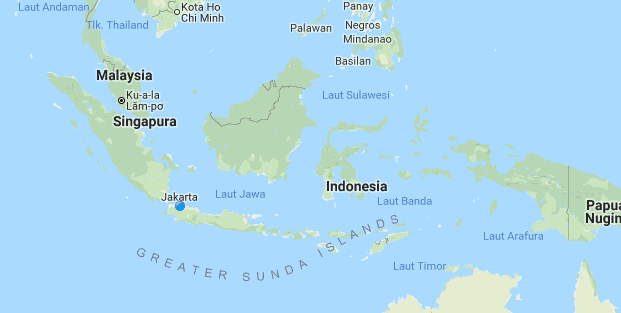 Nationwide Covered
Our fieldwork coverage is Nationwide in Indonesia.
Not only covers all Major cities like Jakarta, Bandung, Yogyakarta, Semarang Surabaya, or Medan, we also covers rural areas.